NEW YORK, USA – Co:collective is working with the world's first clean medicine company, Genexa, to launch a digital campaign urging people to "ditch the dirty" ingredients in their medicine, and try the brand with a free offer.
The #DitchTheDirty campaign highlights the presence of inactive ingredients in medicines, such as artificial dyes and common allergens. It features influencers cleaning out their medicine cabinets in funny ways and inviting their followers to do the same. The brand has partnered with fashion bloggers like Chriselle Lim and Savannah LaBrant, plus a network of brand supporters that include Goop founder Gwyneth Paltrow.
A key component of the campaign is the creation of a 5-star island in the hit Nintendo game 'Animal Crossing: New Horizons.' Genexa is bringing their clean medicine mission into the game through in-game activations and a real-world social campaign. The playful campaign taps into pre-existing references within the Animal Crossing surrounding Tom Nook, the town's sole shop owner and seller of medicine.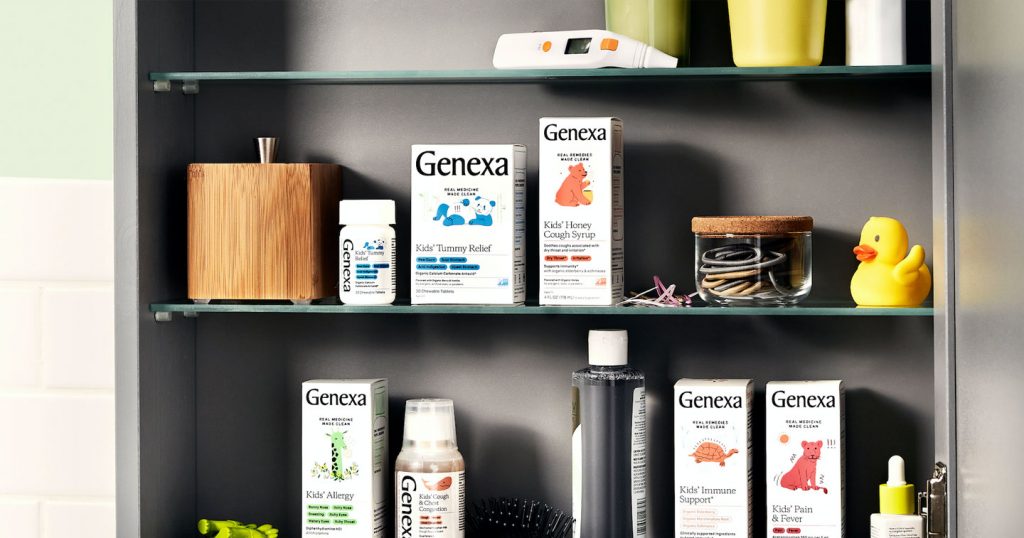 This cross-platform campaign allows Genexa to meet a new audience where they already are spending their time. Genexa's Animal Crossing activation speaks to a segment of 20 and 30 somethings that are spending more and more time on the platform and aims to be unique way with consumers, and creates the potential for long-term relationships and brand affinity.
At a time when so many live events have been cancelled, 'Ditch the Dirty' combines the virtual with the real world by tapping into the game's immense customization possibilities.
To launch the Animal Crossing campaign, popular gaming influencers, including AbdallahSmash026 and Kang Gaming, will be invited to tour Genexa Island, learn about clean medicine, and share their favorite highlights on their social media channels. At the same time, the micro-influencer campaign will drive players to Genexa Island. There, they'll receive a tour of the fantasy island, plus vouchers at the in-game 'Genexa pharmacy' that can be redeemed for real Genexa products online.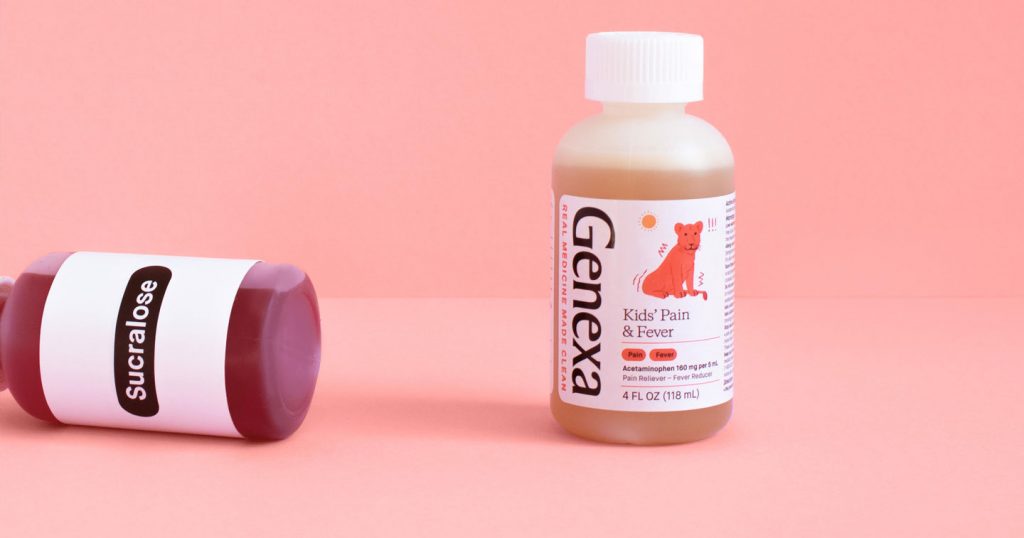 Genexa Island is co:collective's first gaming activation. A limited number of Animal Crossing players will be able to sign up for a completely guided tour of the island from October 26 – October 28 from 3-7 PM ET. DM @Genexa on Twitter or Instagram for access. Once the campaign ends, the island will remain available on Animal Crossing as a 'Dream Address', meaning anyone can experience it themselves if they miss the live tours.
The wider influencer campaign will be supported with paid media on social media channels, display advertising, and YouTube. A 55-second video asks, "Ever wonder what's actually in your medicine bottles?", highlighting ingredients such as artificial dyes, talc, and lactose commonly found in over-the-counter medicines, and suggests "it's time to ditch the dirty in your medicine cabinet." The ad directs viewers to go to DitchtheDirty.com for a free bottle of Genexa.
Kelli Lane, managing director of co:collective and interim CMO of Genexa, said: "'Ditch the Dirty' is a call to action for consumers to swap their dirty inactive ingredients for clean alternatives. And because we believe everyone should have access to clean medicine, we are giving away a free bottle of medicine to every consumer that chooses to #DitchTheDirty."
Genexa is the first clean medicine company that makes medicine with the same active ingredients as leading over-the-counter medicine brands, such as acetaminophen in Genexa's Kids' Pain & Fever reducer, to provide effective symptom relief without unnecessary and potentially harmful inactive ingredients. The Genexa product line also includes Kids' Allergy, Kids' Cough & Chest Congestion, Antacid Maximum Strength, and a line of clean homeopathic remedies.
For more information, please visit genexa.com.
Images below.
Campaign credits:
Ty Montague, Co-CEO
Rosemarie Ryan, Co-CEO
Kelli Lane, Co Collective MD, Genexa CMO
Stephanie Price, Creative Director
Charlie Glassman, Copywriter
James Pacitto, Art Director
Sam Hoffman, Copywriter
Joesephine Kim, Art Director
Marilyn Markman, Strategy Lead
Max Novoa, Strategist
Allie Guggenheimer, Client Engagement
Dani Rebellon, Production Manager